Welcome

to our online store.
Dear Customer,
Thank you for choosing to visit our store.
We have tried to make your shopping experience with us as simple as possible. If you would like something specific then please contact us here with your request.
Or call us on 06 8440533 during shop hours
Please note: Due to Mother Nature, not all flowers are available year-round so some arrangements and bouquets may vary from the photographs throughout our store.
​
CLOSED PUBLIC HOLIDAYS AND SUNDAYS.....IF YOUR ORDER IS PLACED ON ONE OF THESE DAYS IT WILL BE DELIVERED THE NEXT AVAILABLE DAY, thank you.
CLICK & COLLECT
​
When choosing the "CLICK & COLLECT" option , please allow a minimum of 4 hours for our florists to create your order, thank you.
​
VALENTINE'S DAY FEBRUARY 14TH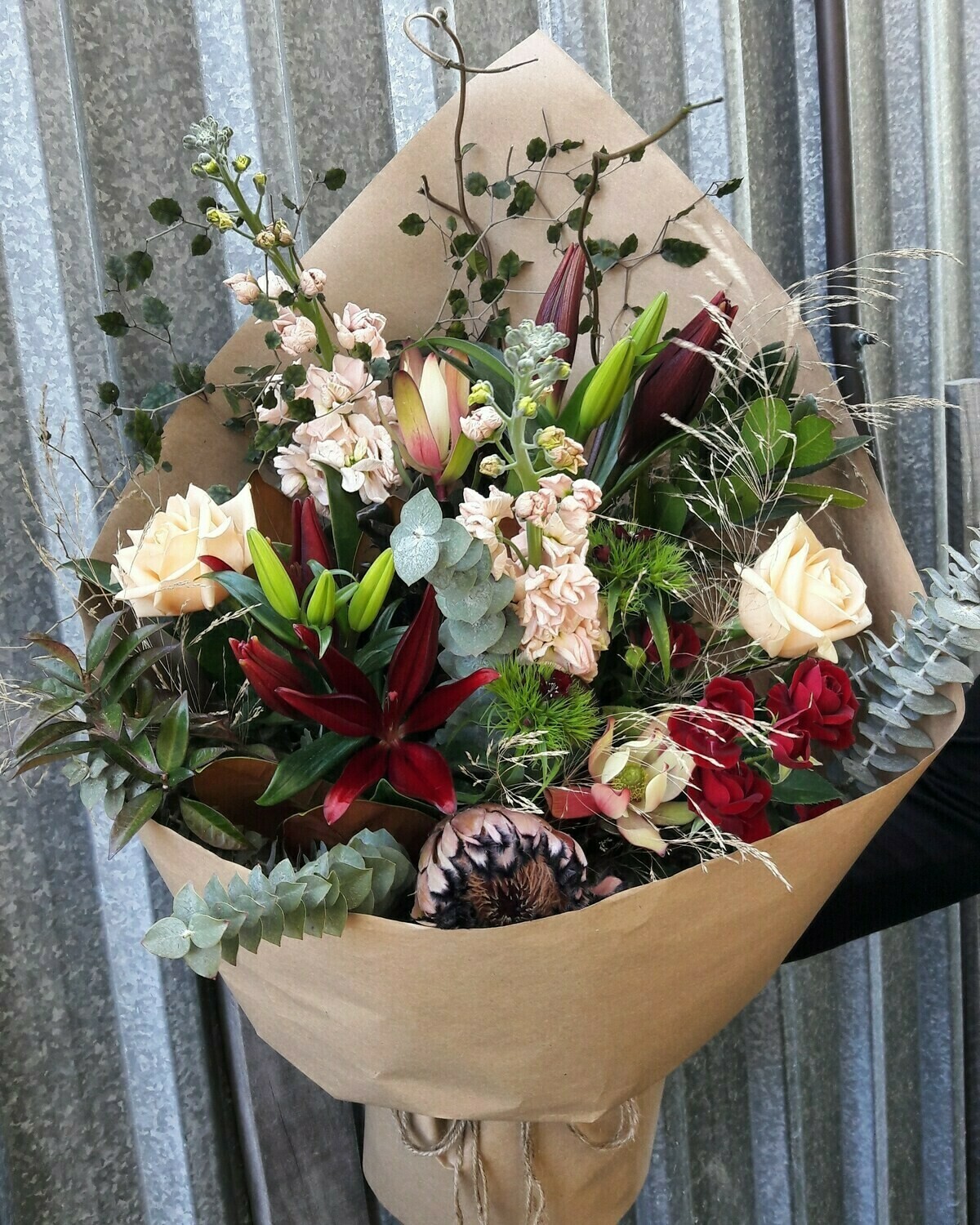 Still having trouble, or not sure what to do? CLICK HERE
Not sure of the recipients area code?